Plastic mold making service
Need to Rapid tooling or mass produce plastic molded products?
When you need more than 500+ plastic products, you will need molds to make them for you, whether it is a small batch of Rapid tooling or a mass production of molds, Muyoung is one of the best plastic mold manufacturers in China, we provide our customers with low cost and high quality export molds through our advanced equipment and constantly optimized process.
What are the advantages of our mould making services?
Long term is our end game,
We strive to understand your goals, innovation and customer focus are the basis of mutually beneficial partnerships,
When challenged with difficult mold manufacture, Muyoung is able to create new idea, thereby reducing costs, Muyoung's term understand how the injection mold needs to be created, our term is knowledgeable and easy to work with, and provide exceptional customer service, build high quality tool and flexible lead time, we are always competitive on price,
Muyoung adapts very quickly to change, can do custom work and provide each client with the personal attention they deserve. Muyoung is willing to try everything to produce the results the client is looking for. We always are willing to take on a challenge,
We promise our customers that we'll do that competitively, without sacrificing quality,
Muyoung has been works with a number of freight forwarders to help our customers find a competitively priced shipping method, DDP by air or DDP by sea.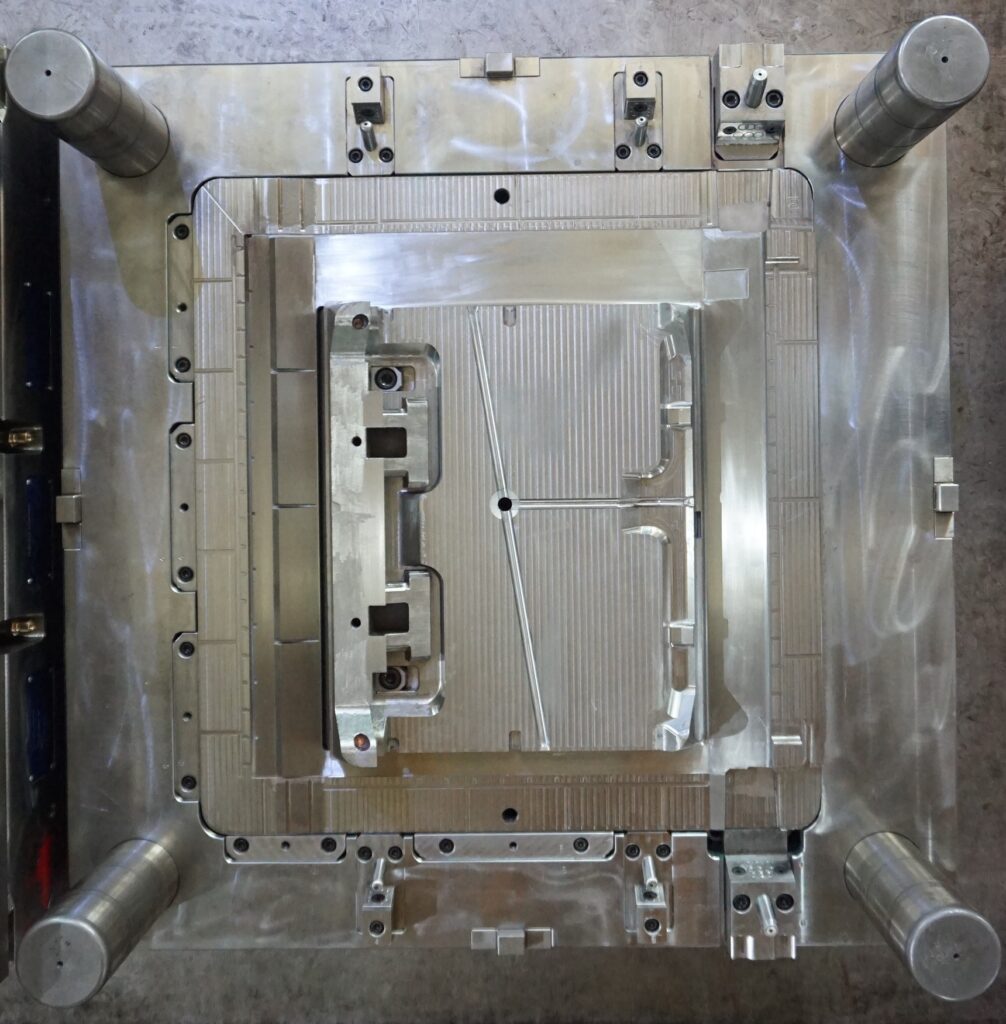 Sometimes a client is not sure about a product design and will need prototypes of a product to validate this. Rapid mold construction is simplified and made quickly,and cost cheap.
This is the most common type of mould. It consist of 2 mould halves which open to release the product. Generally, the part is injected on the cavity side and ejected from the core side.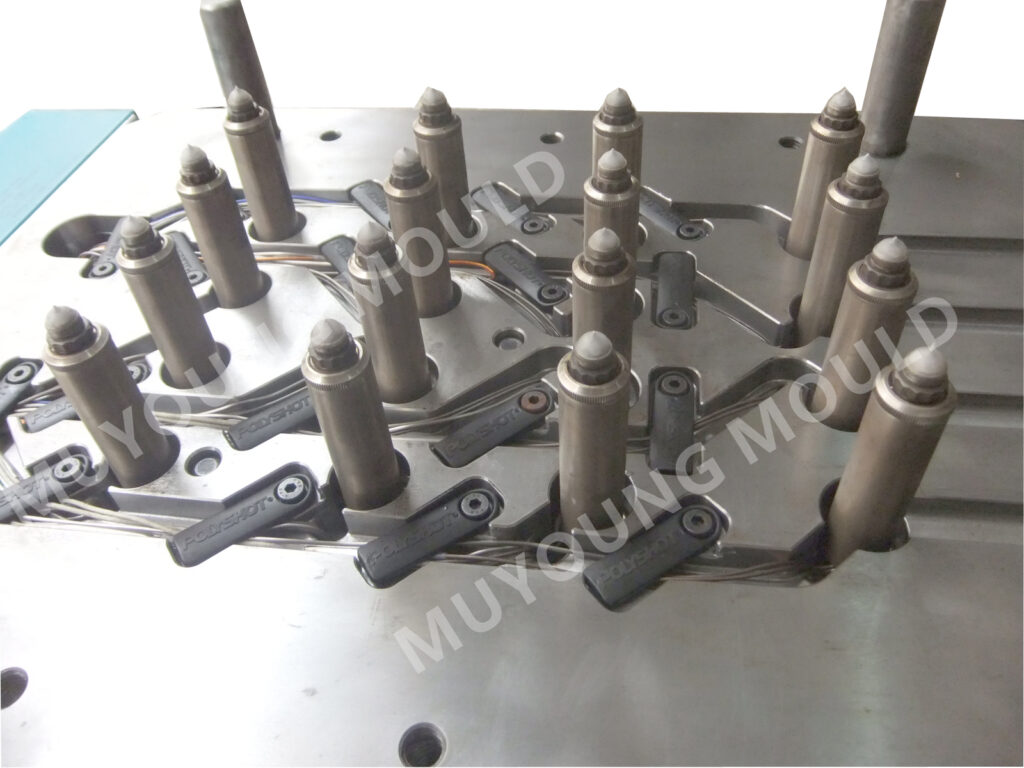 Plastic injection mold with hot runner systems produce less waste plastic, shorter molding cycles, lower energy consumption, higher gate quality, and require less labor for runner handling, trimming and regrinding.
Some products need to have inserts moulded in them. Often these are metal bushes to add a thread in a product or other metal inserts.
In this type of mould the product is made of 2 different kinds of plastic. In most cases this is a normal type of plastic combined with a certain TPE.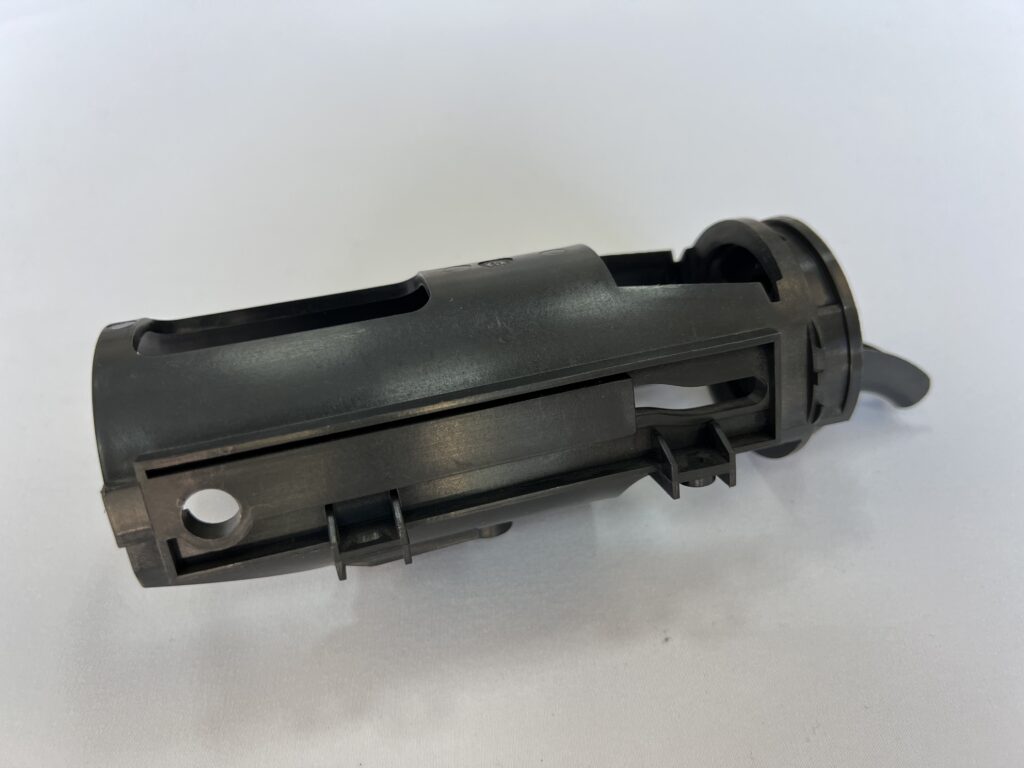 Some products require an internal thread. To release this thread there needs to be a rotating spindle in the mould.
Steps in the manufacture of injection moulds.
Mold Flow→DFM→3D Mold Design→2D Mold Design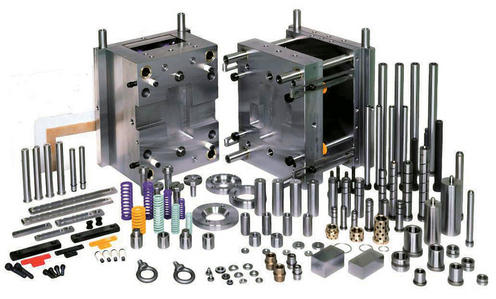 Purchase Steel Material: Mold Base, Hot Runner, Mold Standard Components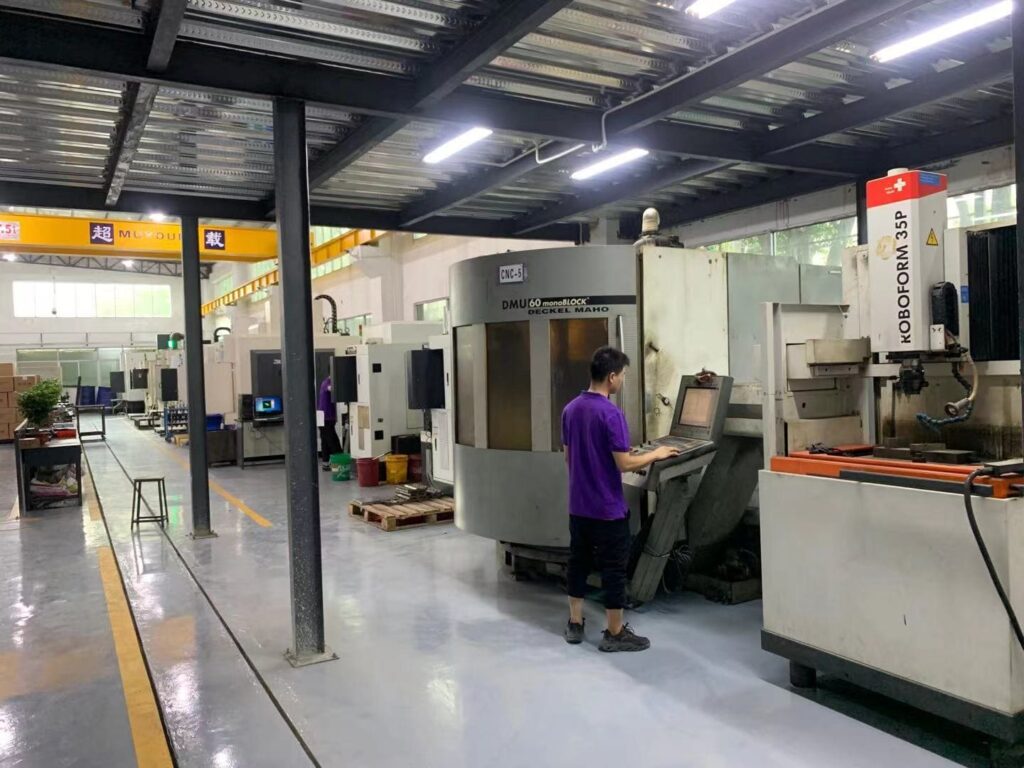 Machining: CNC Machining, EDM Machining, Drilling process, polishing, Assembly, Fitting
Mold Trial: Provide Mold Trial report, Measurement Report; Send T1 Samples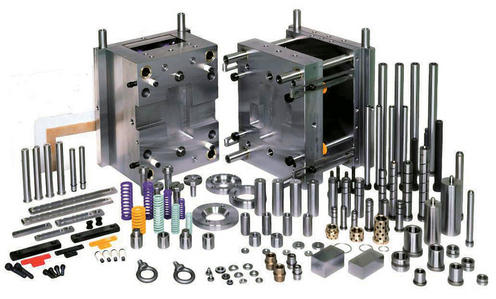 What kindly of mold base and components standard do we use?
We will use standard mold base and accessories according to the customer's preference, the main standards are as follows
How to select the right mold steel?
Choosing the right mold steel will be very important for plastic injection tooling quality, taking into account mold type, mold cost, mold life, plastic material, product surface requirements, steel wear and tear and other. Muyoung provides the steel material certification for per mold.
| Mold life | Select mold steel | Remarks |
| --- | --- | --- |
| Mold life of 1 million + | Select mold steel H13,S7,S136,1.2343,1.2083、1.2767,1.2379. | The hardness of the steel must be heated HRC 48-52,if there is a shut off insert, the hardness should be HRC 4-6 different, in addition some mold inserts are very large, we built it to heated HRC 44-48, because the heating of large inserts creates internal stresses and need release stress process. |
| Mold life of 300K+500K | Select 1.2738,P20,NAK80,718,738,1.2311,1.2711. | Select 1.2738,P20,NAK80,718,738,1.2311,1.2711. select the pre-hardened HRC 30-35 |
| Mold life of 10K | Select S50C, or 45# steel cavities directly on the mold base | Rapid tooling without special requirements, low costs and fast T1 time. |
| For strongly corrosive plastics material such as PVC, POM,PBT | Select mold steel S136,1.2316,420SS | The insets were heated HRC 52-56 if the plastic material has added reinforcements or other modifiers, such as glass |
| Weakly acidic plastic materials such as PC,PP,PMMA,PA | Select S136,1.2316,420,SKD61,NAK80,PAK90,718 | Mold steel hardness reference mold life. |
| Transparent product and products requiring mirror polished surfaces | Select mold steel S136,420SS,1.2316,718,NAK80,PAK90 | Mold steel hardness reference mold life. |
| Aluminum die casting mold | Select mold steel 8418、H13、SKD61、8407 | Mold steel with high carbon content added Cr, W, Mo, V and other alloying elements of alloying dies, hardened to HRC 56-58 |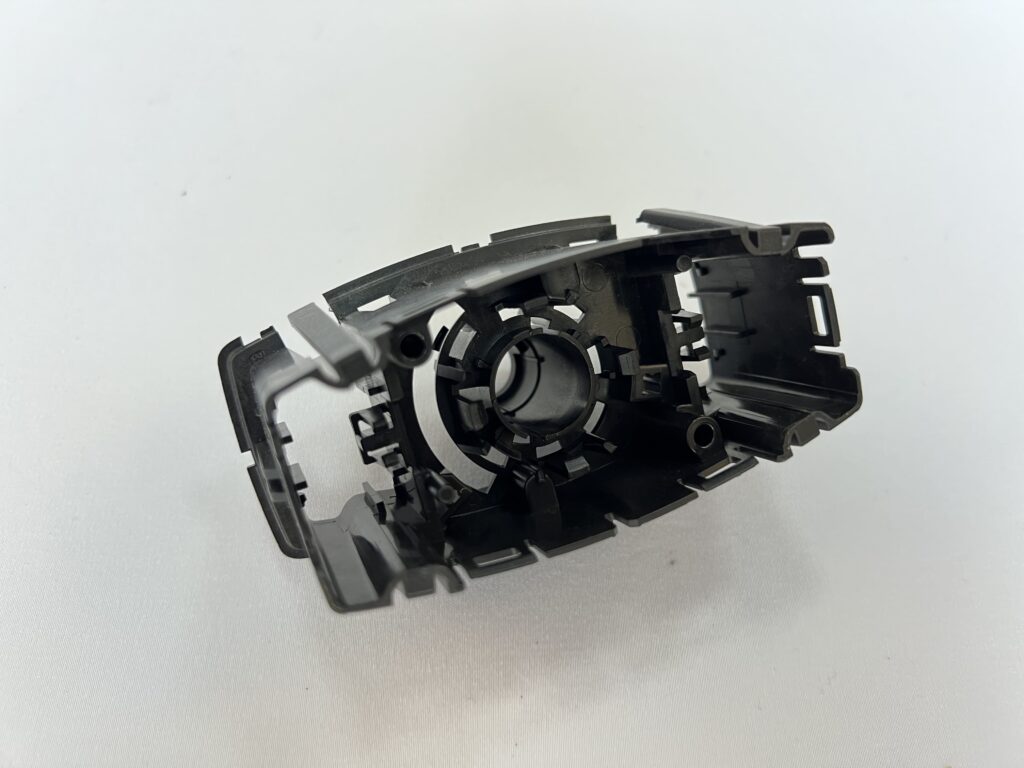 Automotive parts and molds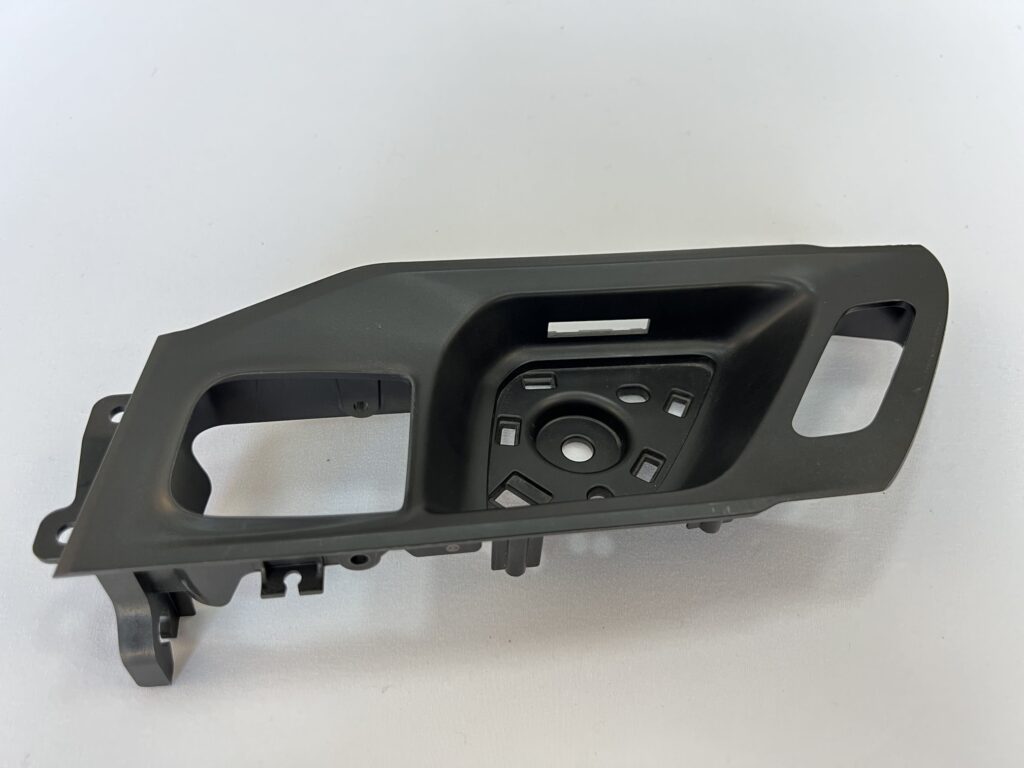 Let's raise your profits to next level Now→
Muyoung Mould will provide the following service when you send us your requiry.
Free DFM Feedback with Your Quote

Products Tolerance ±0.005mm

Full-automatic molding;

Low-Maintenance molds;

Modification price is reasonable;

Keep completive price;

Delivery Door to Door
We will contact you within 1 working day, please pay attention to the email with the suffix "sales@mu-mould.com". 
Upload Your 3D Files
We accept the 3D model with file formats: STEP(.stp), IGES(.igs), PRT(.prt),X_T(.xt),STL(.stl),
2D drawing format: PDF、DWG、DXF, The maximum supported file size is 80MB, for large or multiple files, please place into folder and compress into a ZIP or RAF files.