Build your Shorter-Run& Lower-Maintenance molds with us
Over 20 years of plastic injection mold making experience, One-Stop build plastic mold all of your needs and exporting to USA and EURO, Get a free quote today.
The Projects That We Customized
Our experienced engineers will take into account the structure of the product, the number of products you need, the annual demand, the type of injection molding machine you have and the material of the product in order to design the mold steel, the gate method, the cold or hot runner, and to maximise efficiency in terms of price and quality.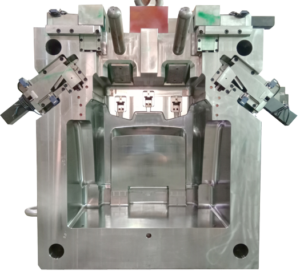 Overmolding &Insert molding
STEP 1:Get a quote with Free DFMs,
Upload the 3D or 2D CAD drawing and techincal demands,You will get quote with lead time and free DFM in one work day, View sample DFM
STEP 2:Conform the project to go
We will design 3D and 2D mold construction for your approval.View samples design
STEP 3:View the building process
We will send you process report every week. View sample report
STEP 4:Check T1 samples
T1 samples will be sent in 2-3weeks or 4-8weeks on average. View sample measurement report
STEP 5:Kickoff production parts
Once samples are approval, molds will be ready to ship on 3-5 days, Or Kickoff production parts will be ready to ship 4-7days.
STEP 6:Produce plastic parts on your injection machine
You will received all information of the tooling for Eeasily produce plastic part on your machine. View trial report
Why choose Muyoung for your project?
Customer First, You Second, We Last
Whatever you need Rapid tooling for short run production or plastic mold service for mass production, Muyoung always stand behind you and support you to stand out from competition and win more projects.
Muyoung strictly enforce ISO standards for quality control and the building low maintenance moulds is one of our strength. We can provide you with third party steel quality reports, mold checking list reports or QC report of product.
Our team has 20 years of experience in custom moulding for European and American customers and has successfully managed over 10,000 projects.
Our team works 24/7, 1 day with DFM and quotation, 3-7 days mold design, 2-4 weeks for prototype mold and 4-8 weeks for mass production molds, base on mold modification complexity status,the modification time is 2-7 work days.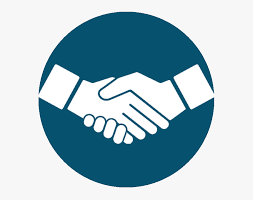 Muyoung provide solution of any problems and Re-building new parts support if it is necessary during the warranty period, or make an appointment for a local engineer to visit you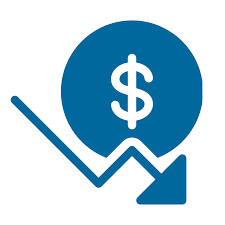 Muyoung provide solution of any problems and Re-building new parts support if it is necessary during the warranty period, or make an appointment for a local engineer to visit you.
Muyoung work extensively with freight forwarders and offer EXW, FOB, CIF or Door to Door shipping services, so all you have to do is wait for the goods to be delivered to your door.
What Our Clients Say About Muyoung Service
Frequently Asked Questions About Plastic Injection Mold Making
Let's raise your profits to next level Now→
Muyoung Mould will provide the following service when you send us your requiry.
Free DFM Feedback with Your Quote

Products Tolerance ±0.005mm

Full-automatic molding;

Low-Maintenance molds;

Modification price is reasonable;

Keep completive price;

Delivery Door to Door
We will contact you within 1 working day, please pay attention to the email with the suffix "sales@mu-mould.com". 
Upload Your 3D Files
We accept the 3D model with file formats: STEP(.stp), IGES(.igs), PRT(.prt),X_T(.xt),STL(.stl),
2D drawing format: PDF、DWG、DXF, The maximum supported file size is 80MB, for large or multiple files, please place into folder and compress into a ZIP or RAF files.