Rapid tooling service ,turn your ideas into a real product
Why you need rapid tooling services?
Sometimes a client is not sure about a product design and will need prototypes of a product to validate this.
Need to quickly test out marked with low-volume parts, low cost, fast and efficient manufacturing of injection molded parts makes market testing possible.
Rapid tooling can be used with actual production plastic materials, helping customers to get a clearer picture of whether these parts will be up to standard when actually produced, allowing you to test and confirm that you have made the right choice of plastic material.
How to make a Rapid tooling?
There are many different approaches to how to manufacture rapid tools, depending on the part and the requirements, but the general idea is to minimize the time and cost spent on manufacturing. This includes various techniques, for example:
– Using a standard mold base and manufacturing only the inserts;
– Using aluminum or soft steel for faster machining;
– Cutting out additional processes such as EDM;
– Using lower cost components;
– Manual insert;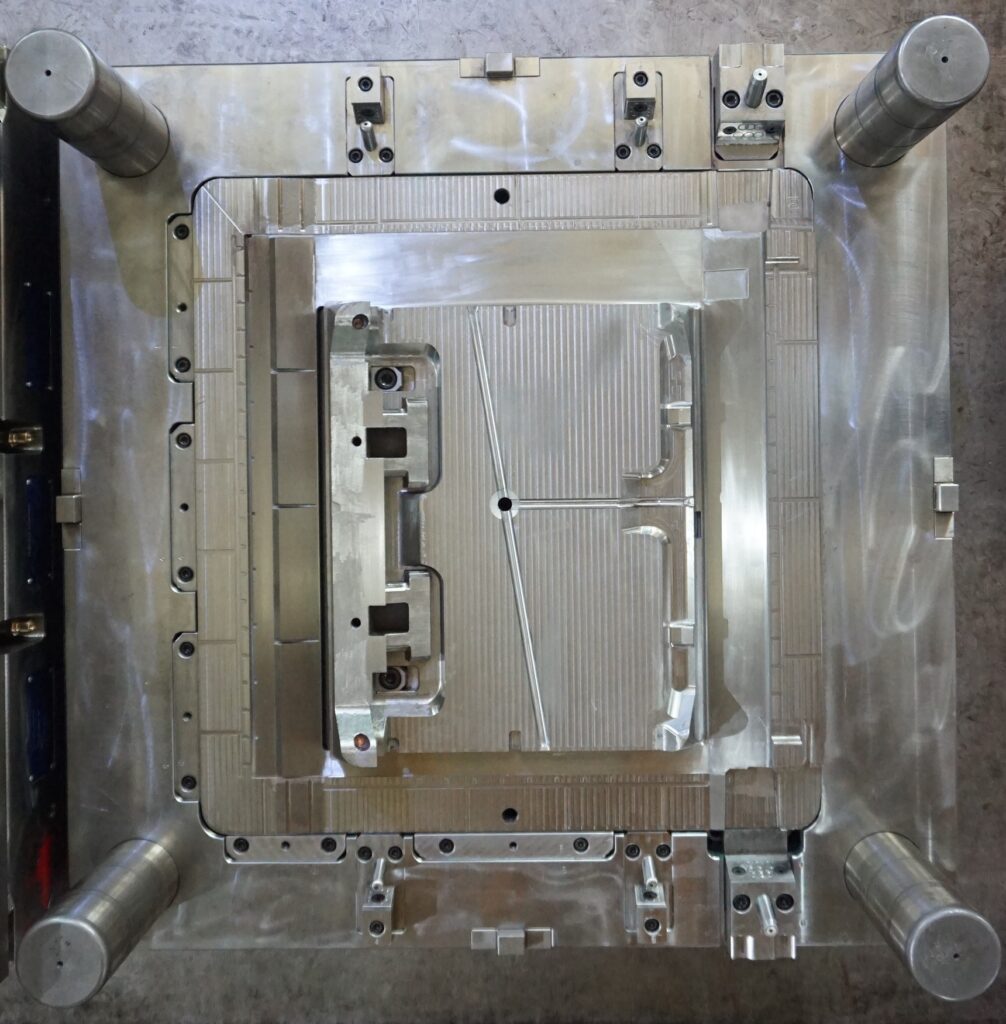 Why choose Muyoung for Rapid Tooling?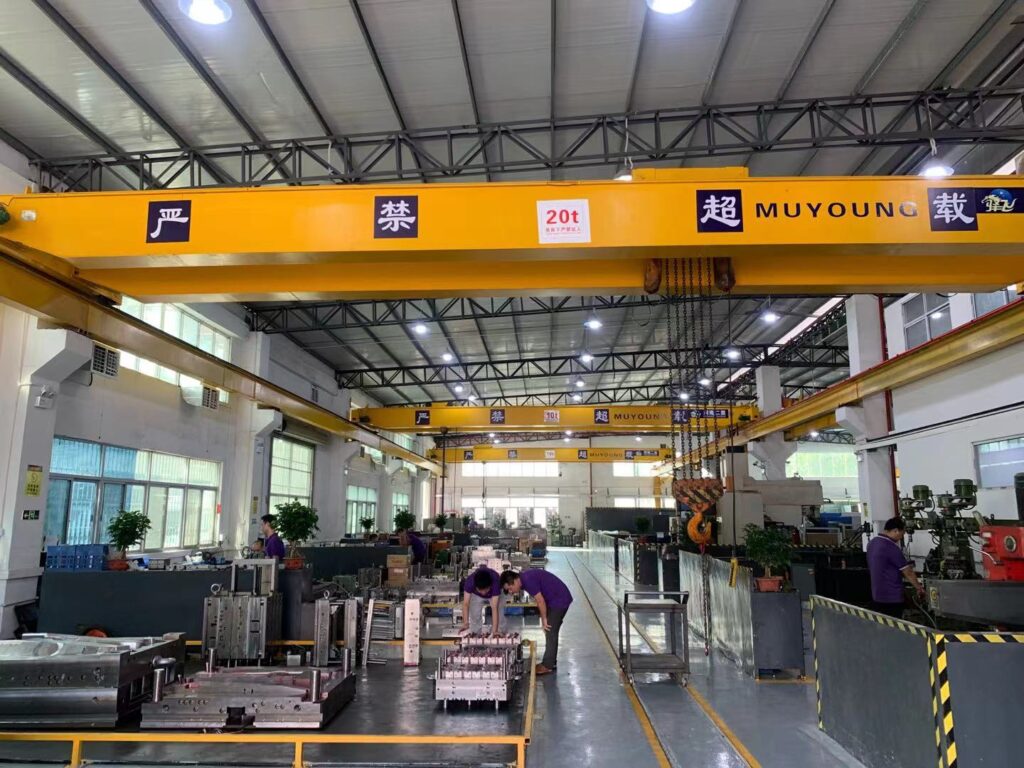 1: Top quality,
Muyoung Mould produces Rapid tooling which can molded products up to the level of mass production moulds. Our Rapid tooling compared to mass production moulds, are cheaper and have a faster production cycle than production moulds, the mold life is about 1K-50K, other requirements include: dimensional tolerances up to customer requirements, no flashes, flat parting line, surface appearance,
2: Faster T1 samples
Our experienced engineers can quickly complete product analysis and mold design, manufacturing to T1 sample times as fast as two weeks.
3: Cheaper price
We understand that the products are in the testing phase and often have to be modified to after testing; we also charge our customers a reasonable price for mould changes in order to save them money.
4: No MOQ requirement,
No minimum order requirements. We understand small batch solutions benefit all stakeholders throughout the product lifecycle, from design to manufacturing, supply chain and consumption.
As the mold is an initial investment, injection molding makes sense for larger quantities of products, we vary depending on the size, geometry and complexity of the part, our minimum Rapid tooling price is around $1000, Injection molding costs are affected by plastic material and delivery times.
In most cases we can hold mold steel parts to a minimum tolerance of ±0.002 Inch (0.05MM), the tolerances for plastic products can be a minimum tolerance of ±0.002 Inch (0.05MM) too.
Yes, we build the molds and you decide to injection molding in China or on your injection molding machine, anyway the mold is belong to you.
What our customers are Saying
It is so important to have good suppliers and I am personally very happy To be working with Muyoung. We are very excited to receive the first parts Of these molds.
I have made mold and product for Containers from MUYOUNG. That's amazing! The container looks absolutely perfect! I can't express how excited we are excited to receive this order.
Muyoung made nice mold for me as always. Thank you for your good work. Many Chinese Mold companies email me for business and I always say no. We are small company now, but will expand soon with 300,400 And maybe 500T machines so as we get bigger you will be our main supplier.
Muyoung is my favorite and only mould company I prefer to use for all of my projects. We have been working more than 8 years. I am still working on getting your recent quotes to the purchasing stage for my new projects.